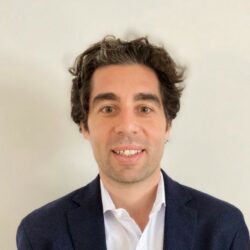 Pierre Bartholin
Head of Revenue Glennmont Partners
Pierre joined Glennmont Partners in 2021 as Head of Revenue, with a focus on driving the power sale strategies and processes across assets under management and prospective deals.
He has more than 12 years of experience in the carbon and power markets, having contributed to pioneering business models within SG CIB, Solvay, Lightsource BP or GE. In the past years he has been developing some power-market-revenue solutions to secure revenue generation from renewable assets, such as PPA structures with corporate offtakers or utilities.
Pierre holds an MBA from INSEAD and a Master from the Sorbonne University of Paris.
<< Back